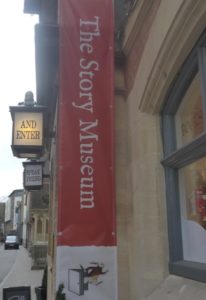 The collection of (life) stories is based on the stories that are developed and told during the piloting projects carried out in all partner countries.
After the training course in Innsbruck all course participants (trainers) apply their new storytelling competences and embed applied storytelling activities in their training offers. The course participants are encouraged to tell their stories (fictional or real) and record them. With their permission their stories can become part of the growing collection of stories that will be published here on our website.
In addtion, the stories that will be submitted in the framework of the European award stand a good chance to be published in the collection.
The collection of stories is splitted in different categories, as we have collected oral stories and interviews. With a click on it, you can visit the different categories.